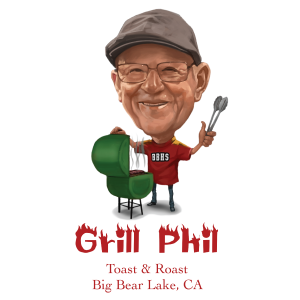 Phil Hamilton has retired from the Education Trust Board! We want to thank him and give him a little kick in the behind at the same time by Roasting him!
Please join us for a hilarious send off for Phil.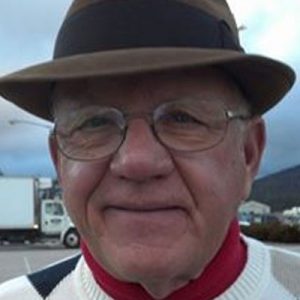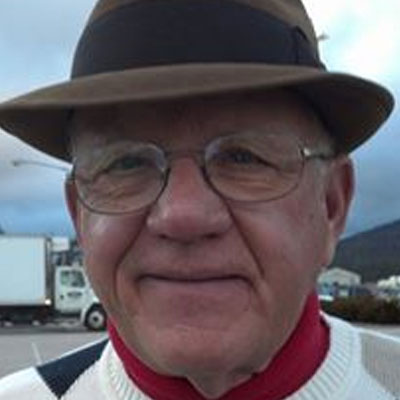 Event: The Grill Phill -Toast and Roast event will be held October 28 from 1-5ish
Location: Marina Resort Big White Tent
Food: Several Amazing Local Restaurants are Donating their delicious food (Proceeds go The Big Bear Valley Education Trust).
Cost: $30 per ticket pay online or mail a check.
Live Music! Great Food! Lots of Laughs (mostly at Phil's expense!)
Sshhhh…. Phil thinks this is a little luncheon for him from the Ed Trust Board. He does not know that we are inviting all of you to join us in saying thank you for all of his amazing time and dedication to our board as well as many, many other non-profits around the Valley.

Theme: Casual BBQ! Dress comfortably…
Drinks: No Host Bar
Fun – Roasting of Phil from a Variety of Groups that Phil has worked with over the years! If your group would like to get in on the Roast you need to be on the list! Please contact us immediately to reserve your roasting spot.
Get your Grill Phill – Toast and Roast products