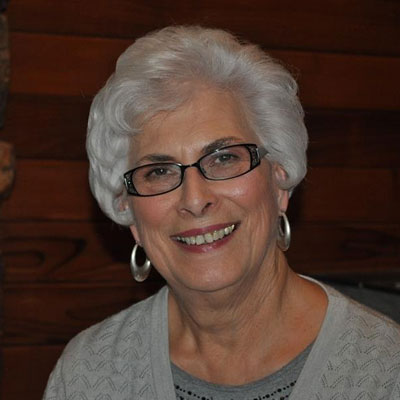 Liz Harris
Liz Harris, Ed. D. is Immediate Past President and Founder of Big Bear Valley Education Corporation.  She is a native Californian who enjoyed her second home in Big Bear Lake from 1992 to 1996 when she became a full-time resident 1996. She was elected to the Big Bear Lake City Council in 2000. She is honored to have served as Mayor in 2003, 2004 and 2010. She also served on the Big Bear Lake Fire Board, and the Improvement Agency Board.
Liz has a BA and MA from San Diego State University, an Education Specialist Degree from Point Loma Nazarene College and a Doctorate in Education Administration from Northern Arizona University. Liz is a retired educator with 35 years of experience as a teacher, principal and Director of Personnel Services all in San Diego County She was an Assistant Superintendent of Human Resources at Burbank Unified School District, and retired from Rancho Santiago Community College District where she was the Chief Human Resources Officer.
Liz has represented San Bernardino County 3rd District Supervisor in Big Bear Valley as his Field Representative since 2013. In that role in addition to addressing community needs she serves on the Mountain Transit Board, Nay Foundation Board and Big Bear Area Wastewater Agency where she also served as a city council member.